Your contribution to our Annual Appeal will help us maintain CIRT homes and keep rent on CIRT homes affordable for working families, ensuring a vibrant year-round island community.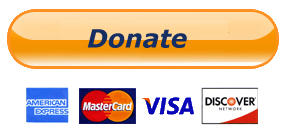 If you prefer, you may send a check to:
Cranberry Isles Realty Trust
P.O. Box 4
Cranberry Isles, ME 04625
Thank you!